​​​​​​​​​​​​​​​​​​​​​​​​​​​​​​​​​​​​​​​​​​​​​​​​​​​Pay it Forward
Deep Bay Center is a non-profit 501 c 3 charitable organization that is supported by public donations for charitable and educational purposes.
​
Donations are 100% tax deductible.
We appreciate your support.

​​​​
​Volunteers,

​The fact that a non-profit is only as good as its volunteers is true!!! We need people who are interested in promoting Deep Bay Center, its Mission and Purpose. We are open to your suggestions. Contact us and let us know you are interested.

Deep Bay Center
A Montana 501 c 3 Charitable Organization

Spiritual Retreat & Education Center

PAT BOWEN
​
Pat is the mother of 10 children and a grandmother to 45 which she considers her first great achievement in her life. After losing her husband of 43 years, 17 years ago she set about reinventing her life which entailed exploring the connection between emotional and physical health. Suffering herself for many years with ill health, it finally became obvious that at the core of illness was traumatic emotional issues from childhood abuse. This lead Pat to certify as a Life Coach and Reiki Master. She is also a practitioner of body detoxification through the method of the ionic foot bath and has worked with many chiropractors and naturopaths for several years. Pat practiced as a midwife during the years of raising her family and assisted in the births of 3 of her own grandchildren. To cap her healing ministry she has also certified as a non-denominational ordained minister. Pat has a comprehensive, well rounded approach to healing that covers all areas of wellness. Pat facilitates workshops, healing circles and retreats as well. Hope you can join us!
Current Events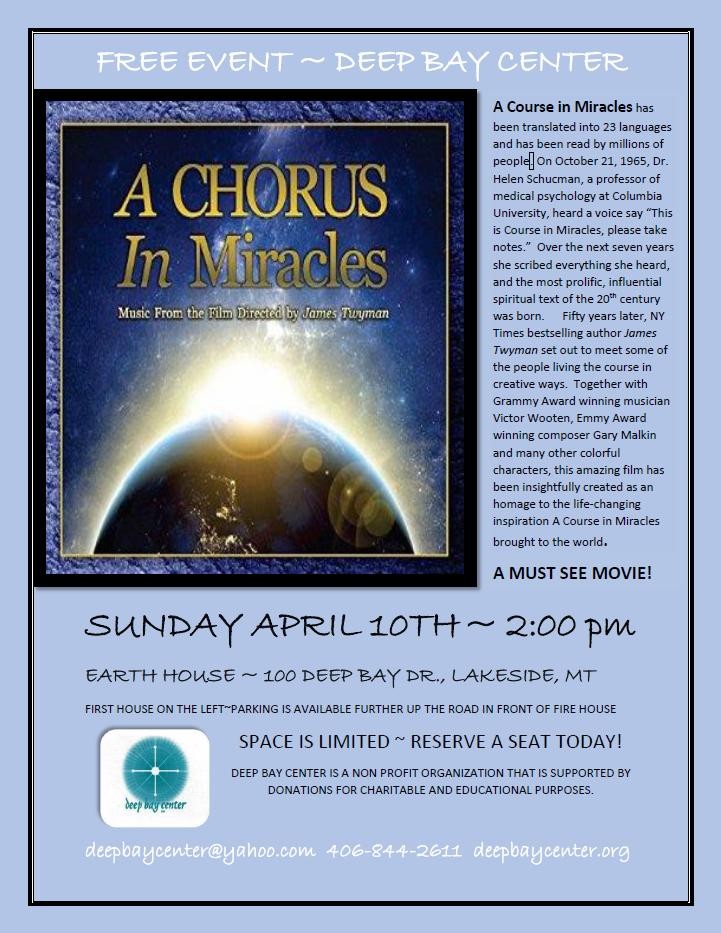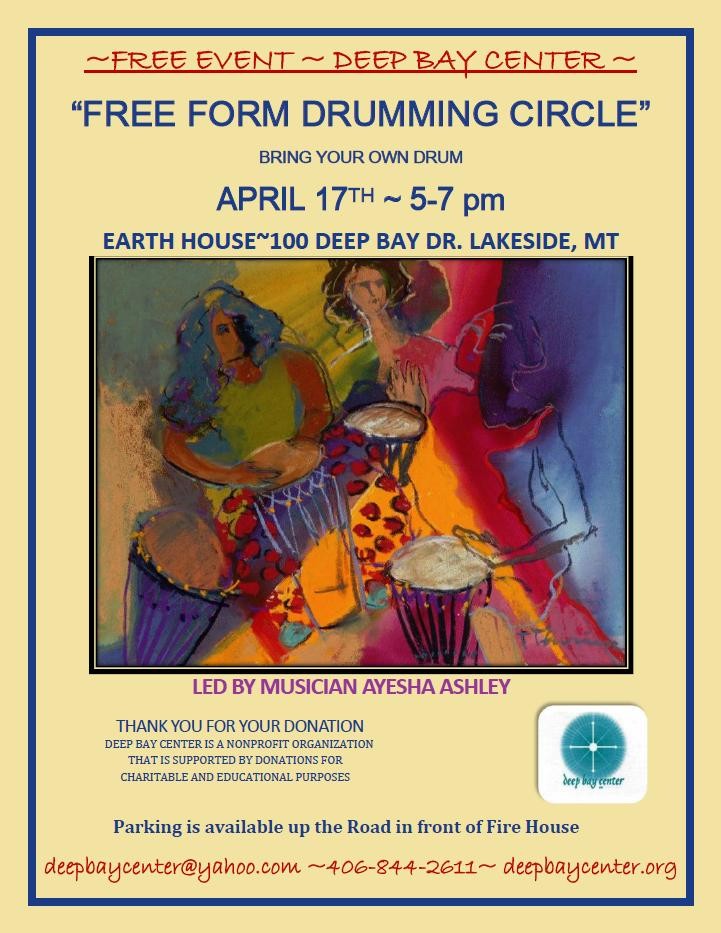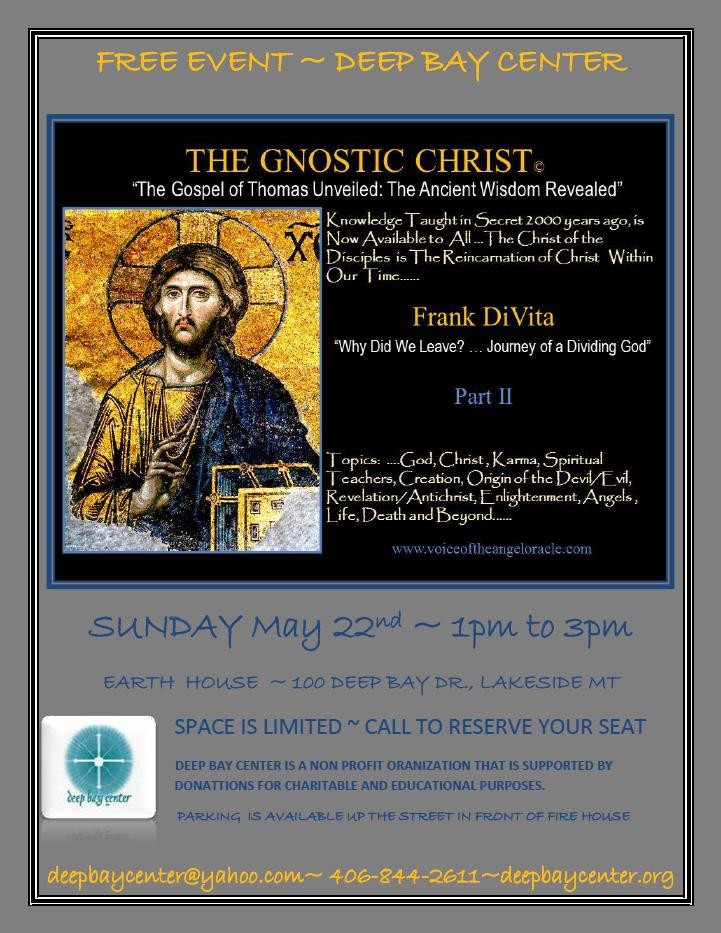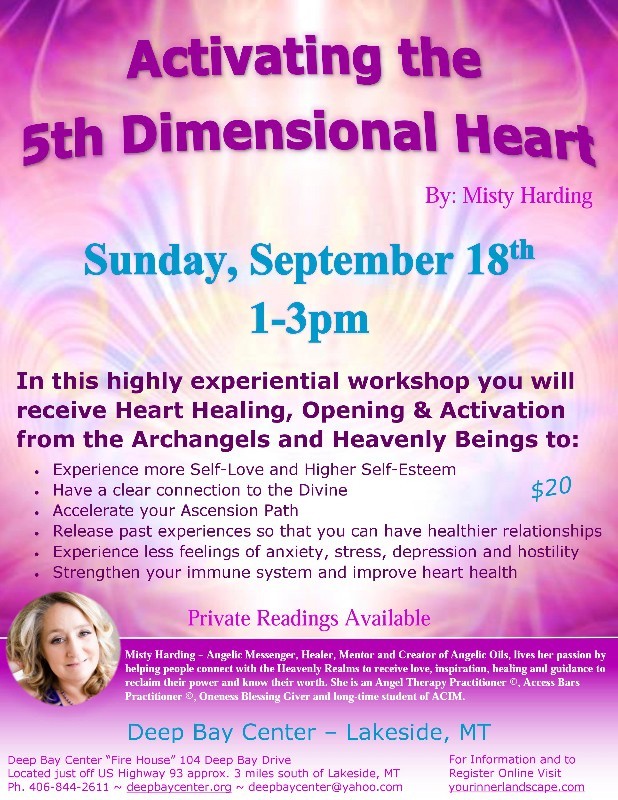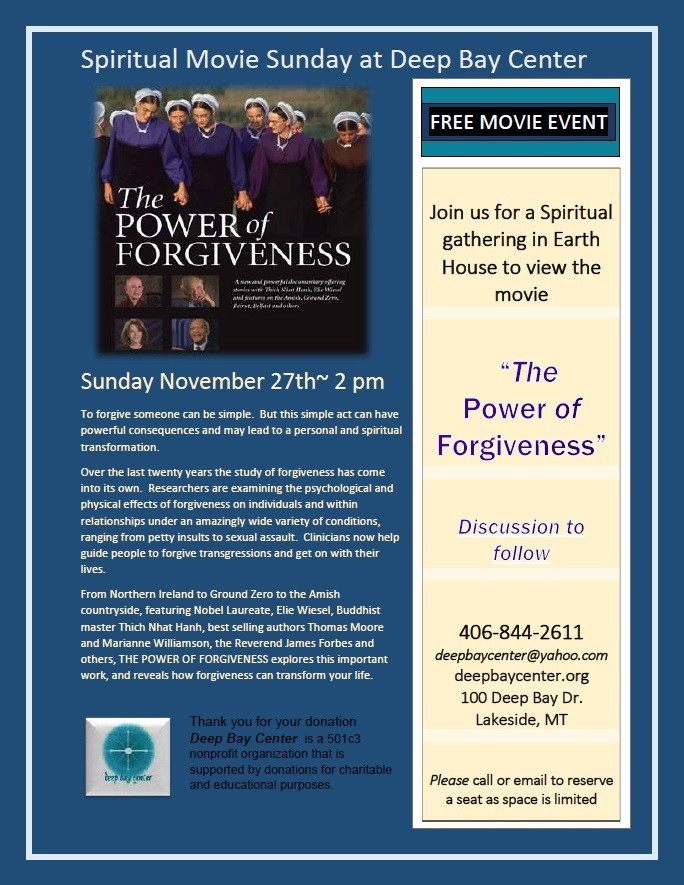 Past Events

​

2021,

2020,2019, 2018, 2017 & 2016

​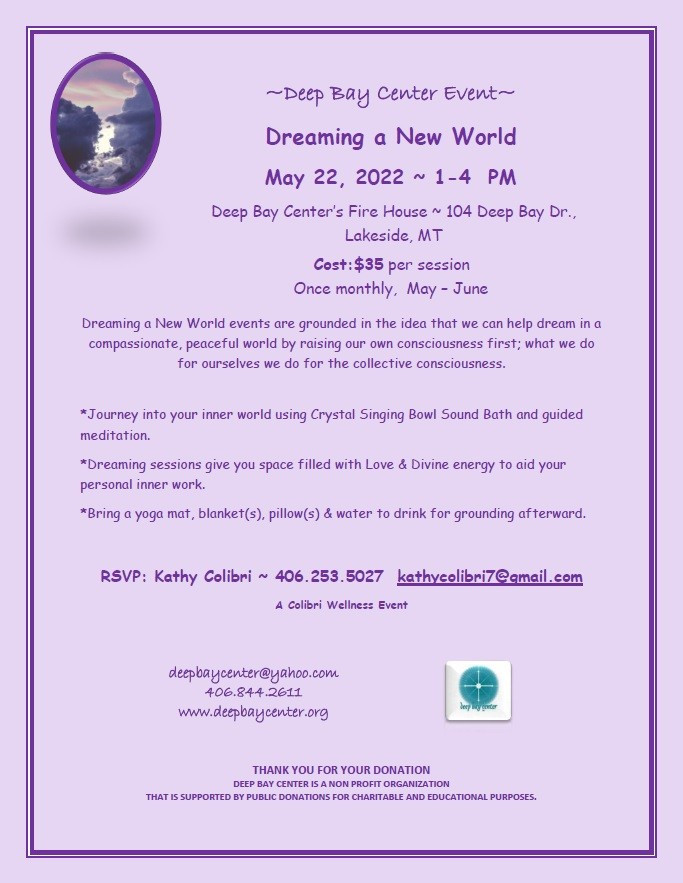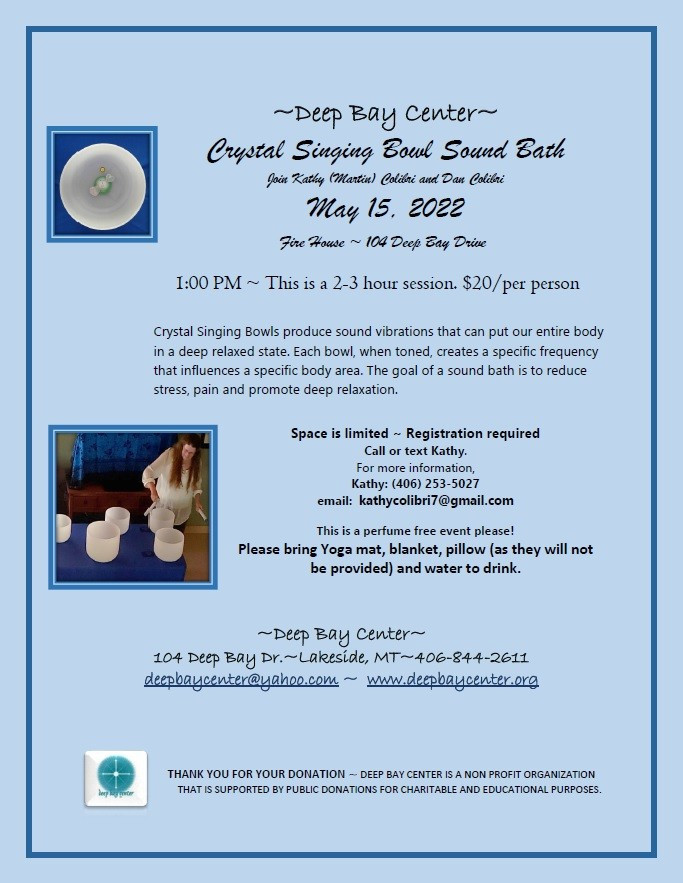 Crystal Singing Bowls Sound Bath and Crystal Bowls 'Dreaming a New World' meditation sessions by
​Kathy and Dan Colibri will resume in the fall 2022
An Event At Deep Bay Center by:
​
​InVision It Wellness LLC
​ Fall Refection Retreat on Flathead Lake
​ SEP 16 AT 6 PM – SEP 18 AT 12 PM
​InVision It Wellness invites you for a weekend of refection on Flathead Lake as we move into fall. There will be yoga, meditation, a journaling workshop and optional massage or Reiki. Plenty of free time available. There is one room with 6 single beds for $400 per person and there is aloft with 3 single beds for $375 per person. These are both on the second foor with a bathroom. There is also 1 room downstairs with a queen bed and a sleeper sofa with it's own bathroom. That room is $800 if you take it as a single or $1000 if split with someone so $500 each (good for friends or couples). These prices include the entire weekend minus optional massage.

​​ To register: email - iiiwmbs@gmail.comor call:
(406) 550-0902 Sherie (406) 396-0197 Julie
​(406) 360-4665 Kelleen https://fb.me/e/1AzJddpS